Our mission at Business Crew is to help your business flourish and to be the source of growth for our clients, our employees, and the communities in which we all live and work. 
When you collaborate with Business Crew companies, you'll be working with individuals that genuinely care about your future and have the passion and devotion to enhance organizational performance for you and your company.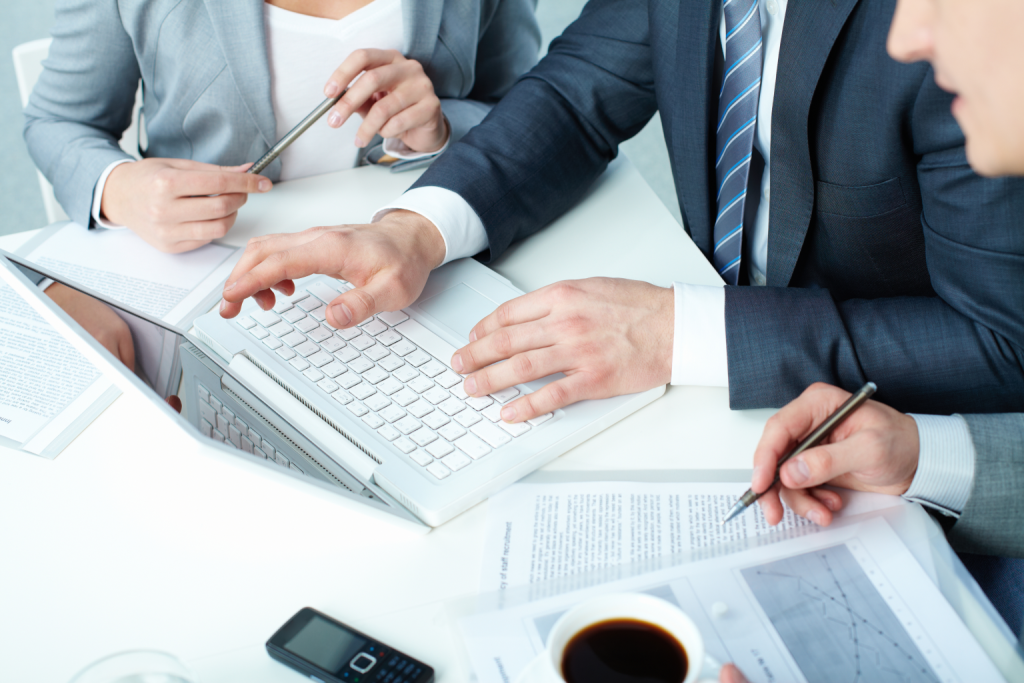 Confidence
Establish your aspirations and strategic development plans confidently.
With our insights-driven business and strategic business consulting, we can help you setting your objectives and defining your future direction with full certainty of positive outcome.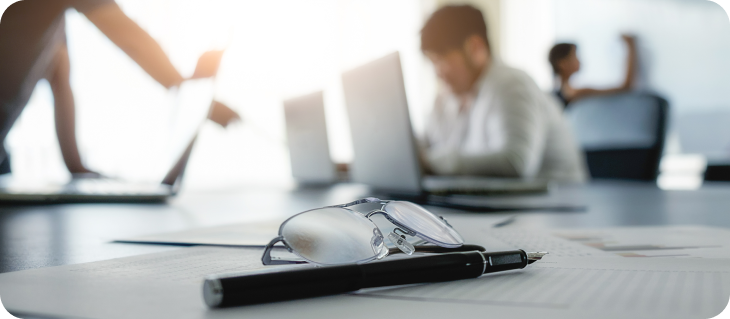 Analytical expertise
Providing information and insight to companies. We help you unleash the potential of data through sophisticated analytics to become insights-driven and swiftly transform your business to meet shifting market requirements.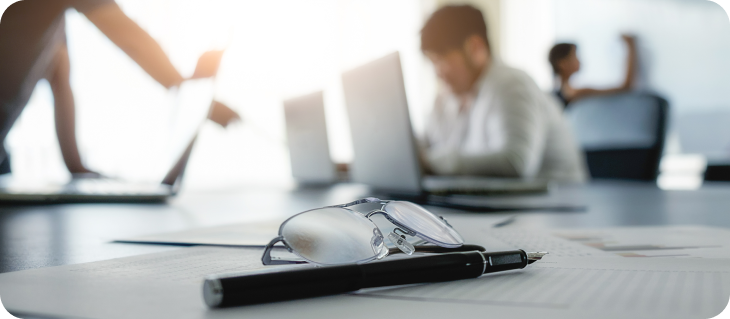 Innovation management
Putting your business on the fast-track to major success through innovation. We assist you in developing strong innovation capabilities and rapidly moving proofs-of-concept. You can get more value with efficient creative management.
Our complex consulting style
"Partnering with Business Crew on my pharmaceutical firm for over 3 months has given me a renewed sense of confidence in my business's financial performance, as Business Crew is able to fix all of our cashflow problems and infrastructure. This has resulted in a rise in revenue and profit that is 27.2% higher than the objectives established by our shareholders. We're so happy we came upon them!"
"Business Crew helped me clarifying the cashflow problems I was experiencing in my IT company and provided me with a better grasp of the business position. We managed to turn things around and improve earnings by 28.7% in 2 months thanks to Business Crew's clear instructions on which aspects of my organisation I had to concentrate on."
"Business Crew has discovered various bottlenecks in my development company. It was just a matter of looking at the figures and recognizing that the market is changing and that if we didn't adapt, we'd be trapped for a long time. We implemented a strategy plan with the Business Crew team, which resulted in remarkable business success, particularly high constant profits in my firm! Thank you very much!"